What is ISO 9001:2015? Your questions about the Quality Standard answered
Understand the requirements and benefits of the most popular ISO Management System Standard, ISO 9001:2015 for Quality Management Systems and its family of Standards
When talking about ISO Management System Standards, ISO 9001:2015 is the world's most popular standard. Even those who aren't familiar with ISO terminologies and practices recognise that certification to ISO 9001:2015 speaks for the high quality with which a business operates and delivers its products and services.
More precisely, the ISO 9001:2015 Quality Management Systems standard provides a framework for world-class business growth via a risk and opportunity based process approach to managing businesses. It determines the requirements that an organisation must meet to:
demonstrate its ability to consistently provide products and services that meet customer and applicable regulatory and industry requirements, and;

enhance customer satisfaction through the effective application of its business systems, including processes for continuous improvement of the systems.
As demonstrated via the 7 Quality Management Principles, ISO 9001:2015 goes beyond customer satisfaction, with a strong approach to leadership, motivation, and continuous business improvement. The standard's requirements are generic to fit organisations of all types, sizes and industries.
ISO 9001:2015 isn't popular for no reason: It's widely known that the majority of businesses that implement a Quality Management System obtain measurable benefits very soon after implementing the requirements throughout their operations.
ISO 9001:2015 Quality Management Principles
Customer focus
Leadership
Engagement of people
Process approach
Improvement
Evidence-based decision making
Relationship management
Some people may refer to this standard as ISO 9001 only. However, the ISO Standards should always be identified by their version year (:2015 for ISO 9001), to ensure everyone is referring to the most recent published version of the standard.
Keep reading to get the most common questions about ISO 9001:2015 answered!
What are the benefits of ISO 9001:2015?
In essence, this standard focuses on continually identifying opportunities for business improvement and meeting customers' requirements and expectations, while also focusing on leadership and management commitment. It's no surprise then that organisations that implement the requirements of and achieve certification to ISO 9001:2015 experience benefits such as:
Higher profit margins via improved operational efficiency and waste reduction.

Improved accountability and traceability with more effective internal processes.

Greater competitive advantage once the business is certified to an international standard.

Widened market potential as the business can access new markets that it didn't previously qualify to tender for (including international trade).

Reduced staff turnover by delivering greater clarity of roles and business objectives, improving morale and motivation.

Improved customer satisfaction as a result of operational efficiency.

Widened customer bases with the arrival of new clients via referrals from existing happy clients.

Safer workplaces via systematic reduction or elimination of potential safety risks.

Improved stakeholder confidence.
What are the ISO 9001:2015 Quality Management System requirements?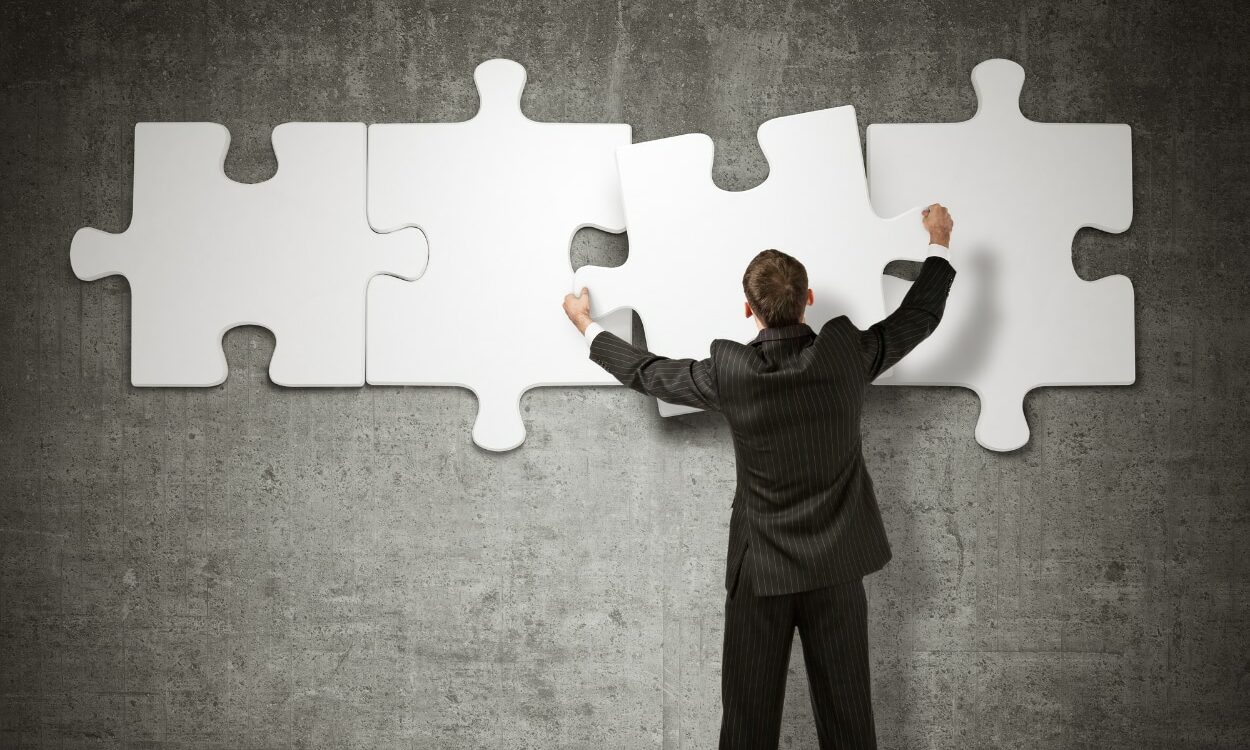 The following clauses specify the requirements when implementing a quality management system:
Clause 4 – Context of the organisation

Clause 5 – Leadership

Clause 6 – Planning

Clause 7 – Support

Clause 8 – Operation

Clause 9 – Performance evaluation

Clause 10 – Improvement
In order to achieve certification to ISO 9001:2015, the quality management system must meet the requirements detailed in the clauses noted above. Not all requirements may be applicable to an organisation; in this case, a justification of why the given requirement wasn't addressed must be provided and recorded as part of the management system scope wording. To review all requirements, you need to purchase a licensed copy of the Standard, which is an actual document setting out all the requirements.
What is the ISO 9000 Family of Standards?
The ISO 9000 family is an internationally recognised quality management set of standards that provide the framework for business continual improvement and operational excellence. It consists of:
Your business can only be certified to ISO 9001:2015. The other standards in the family are supporting guidelines for the implementation of the ISO 9001:2015 Standard. Therefore, there's no certification to achieve for these.
This doesn't mean you shouldn't look at the ISO 9000 family of standards as a whole. Using it taking an integrated approach is key to providing the most significant value to an organisation pursuing effective quality management.
Specialists recommend first using ISO 9000:2015 to become familiar with a quality management system's fundamental concepts, principles, and vocabulary before adopting ISO 9001:2015.
Furthermore, ISO/TS 9002:2016 contains technical specifications with examples, descriptions and options that aid both in the implementation of a quality management system and in strengthening its relationship to the overall management of the organisation, while ISO 9004:2018 focuses on making the management system more efficient towards achieving the business goals and objectives.
Expert Tip
As you progress in your ISO Management System studies, dedicating some time to exploring the ISO 9000 family of standards beyond ISO 9001:2015 can be a true differential in building up your skills and getting a more comprehensive understanding of how to meet the standard's requirements effectively.
Where to start with implementing the requirements of the ISO 9001:2015 standard?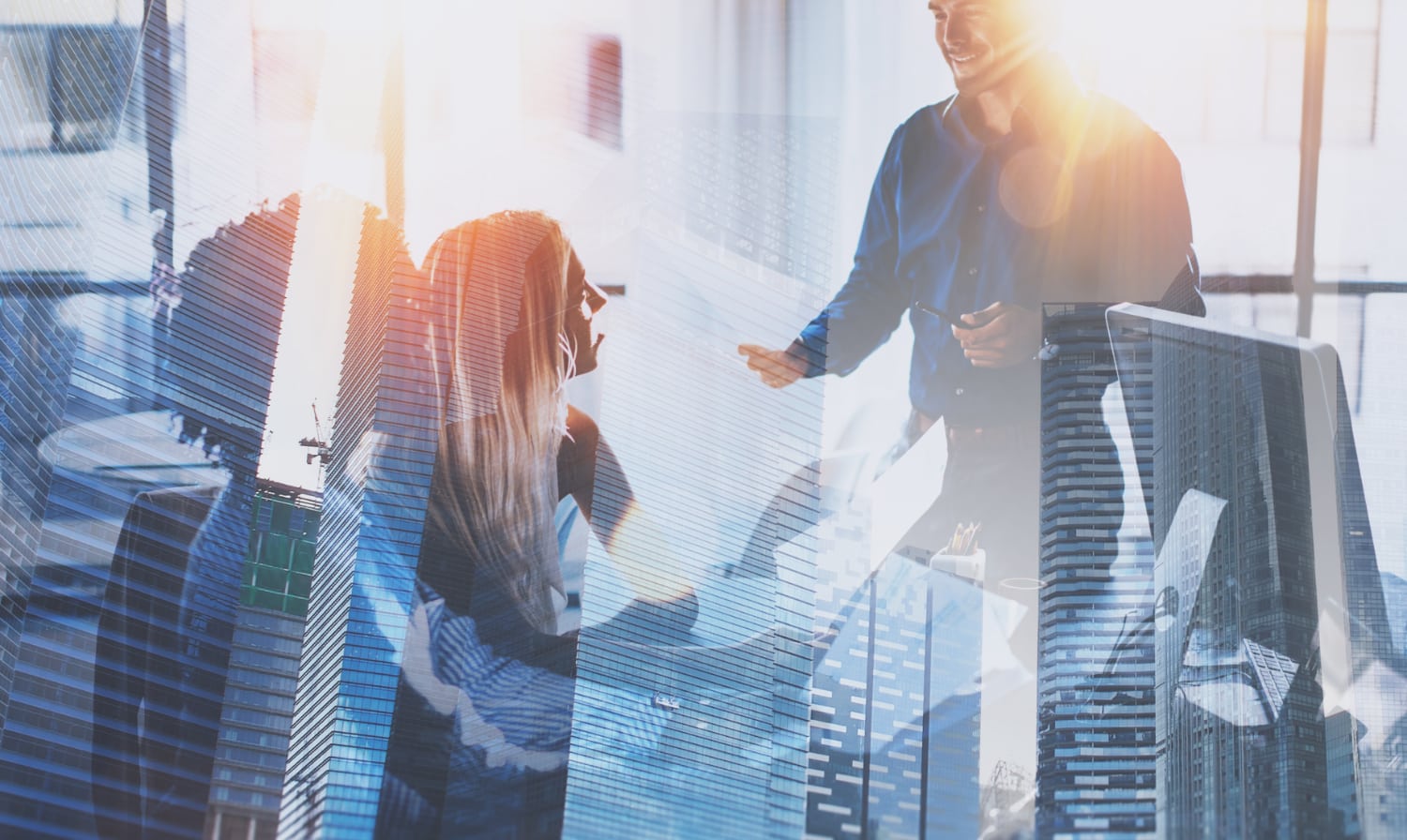 Interpreting the requirements and matching them with the business needs and current state can be an overwhelming task. That's why getting help from a professional ISO Management System consultant is often the way to make the management system implementation process as smooth and effective as possible.
Whether an organisation decides to implement the requirements of the Quality standard by itself or count on the services of a consultant, the business must have a copy of the ISO 9001:2015 Standard requirements document so the people involved in the project can read and get familiar with the requirements and implementation process.
Costs and timeframes for the implementation of the Management System will vary according to factors such as the size of the organisation, complexity of its operations, and systems that are currently in place.
Upon successful implementation of the Management System, the business can go for the Certification Audits with an Accredited Conformity Assessment Body. If you want to read more about this process, check out this blog article.
As a business owner or manager, you might also like to qualify your team to conduct internal audits of the Management System, as this will be a requirement to achieve and maintain certification to ISO 9001:2015. Our Management System Internal Auditor Training is a practical eLearning course that teaches how to conduct effective Internal Audits in accordance with the main ISO Management System Standards, including ISO 9001:2015.
Independent professionals can also benefit from our online training, as it provides an internationally recognised certification. Check out our
Management Systems Internal Auditor training page
to learn more – there you can also download the course guide and watch the video, or if you prefer, give us a call on
1300 614 897
to find out more about our training!
Andressa manages the day-to-day operations of ISO Certification Experts and ICExperts Academy. She holds an MBA in Project Management and has more than 10 years' experience in customer service and project management across different industries. She's also passionate about sustainability and the environment.
All information on this blog site is for informational purposes only. As this information is based on our professional experience, opinion, and knowledge, we make no representations as to the suitability of this information for your individual business circumstances. Especiality Pty Ltd trading as ICExperts Academy and all related businesses and brands will not be liable for any errors, omissions, legal disputes or any damage arising from its display or use. All information is provided as is, with no warranties and confers no rights.
We will not be responsible for any material that is found at the end of links that we may post on this blog site. The advice, ideas, and strategies should never be used without first assessing your own personal business situation or seeking professional and/or legal advice. Information may also change from time to time to suit industry and business needs, requirements and trends.
Andressa manages the day-to-day operations of ISO Certification Experts and ICExperts Academy. She holds an MBA in Project Management and has more than 10 years' experience in customer service and project management across different industries. She's also passionate about sustainability and the environment.