About Us
Internationally Recognised ISO Management Systems Courses
Our Mission
To provide practical and real-world Internationally Certified eLearning training courses for you to master how to effectively apply the requirements of the ISO Management System Standards.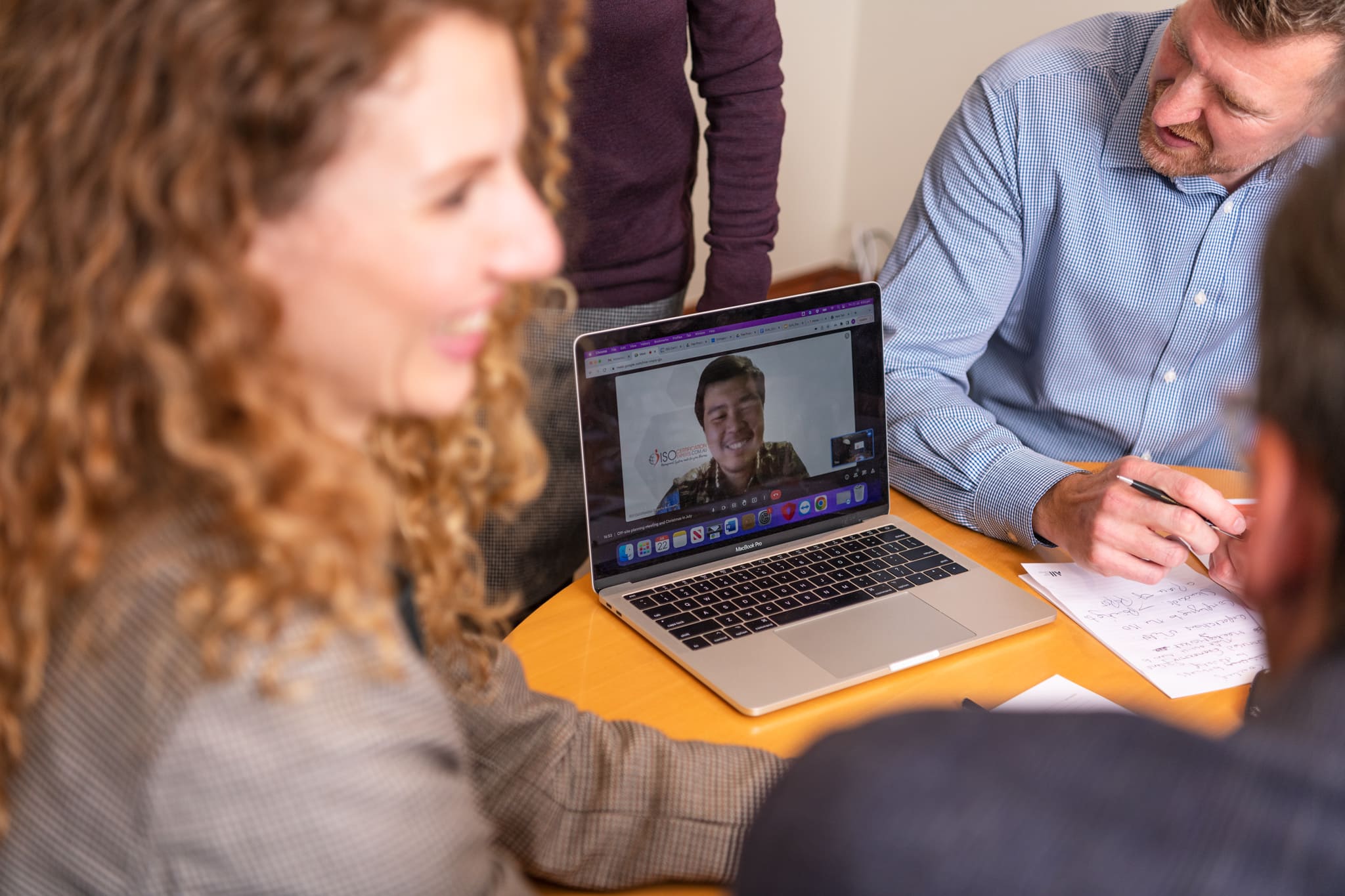 Our Vision
To be your trusted provider of Internationally Certified eLearning Training in ISO Management System Standards.
Quality & Professionalism
Continuous Improvement & Innovation
Student-focus & Value-adding
Simplicity without missing the details
Practical knowledge
Our ultimate goal is to provide practical and high-quality knowledge from real working experience, giving you the right tools to effectively apply management system standards requirements to your business.
Internationally Certified
Our courses are Internationally Recognised by Exemplar Global, which means that when completing our training, you'll get a certificate that is recognised worldwide, adding incredible value to your career and professional profile.
Study at your own pace
We understand that your time is valuable, so we want you to make the most of it: our content is provided to you via easily digestible videos presented by a real facilitator, and you have the flexibility to watch them in your own time.
Student support
We are a digital-native brand with real people to support you in your learning journey. You can be sure that when contacting us you'll speak with a team that will go above and beyond to provide you with the best service.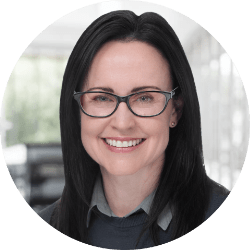 Erica Smith
Managing Director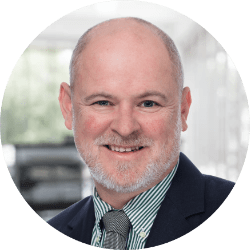 Clint Smith
Strategic Director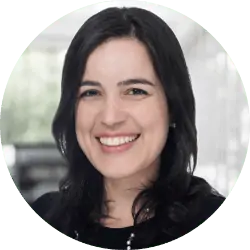 Andressa Justo
General Manager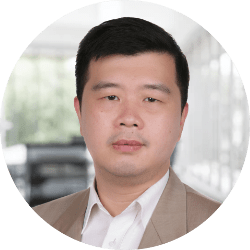 Edward Tirtowidjojo
Management Accountant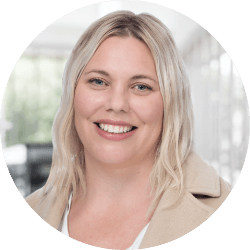 Kate Sibbons
People & Culture Officer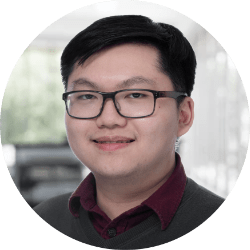 Richard Christiansen
Website and IT Specialist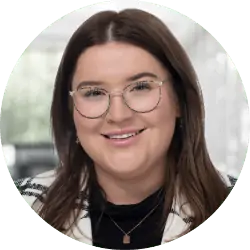 Brooke Romer
Marketing Coordinator & Content Developer
Amena Ashraf
Sales Coordinator