About ICExperts Academy
Internationally Recognised ISO Courses
We offer eLearning courses that combine technical knowledge and real working experience. Our practical online training will give you the knowledge and tools you need to work with the main ISO Management Systems.
Benefits of ICExperts Academy Courses
Internationally Recognised
Our courses are Internationally Certified and Recognised by Exemplar Global with the provision of Recognised Certificates.
E-learning Videos
The course content is presented to you via video from a real and qualified instructor, providing a better learning experience, with easy-to-follow visuals and easily digestible content and examples.
Get Started Now
Enrol in our courses and start your studies straight away. Our courses are self-paced and will be ready for you as soon as you finish the enrollment process. Certificates of completion are also provided shortly upon course completion.
Recognised Qualifications
Get the qualifications and credentials to add to your resume to demonstrate you've completed a course that is relevant to the assurance industry and can assist you to advance along this career path.
Access to Exemplar Global community
By enrolling in our courses, you will have access to the Exemplar Global community and networking opportunities, including a dedicated LinkedIn Group.
Access To a Library of Educational Materials
Gain access to the Exemplar Global library of educational materials to help you to further your professional development.
Recognised ISO Training Courses
Check out our Internationally Recognised Online Courses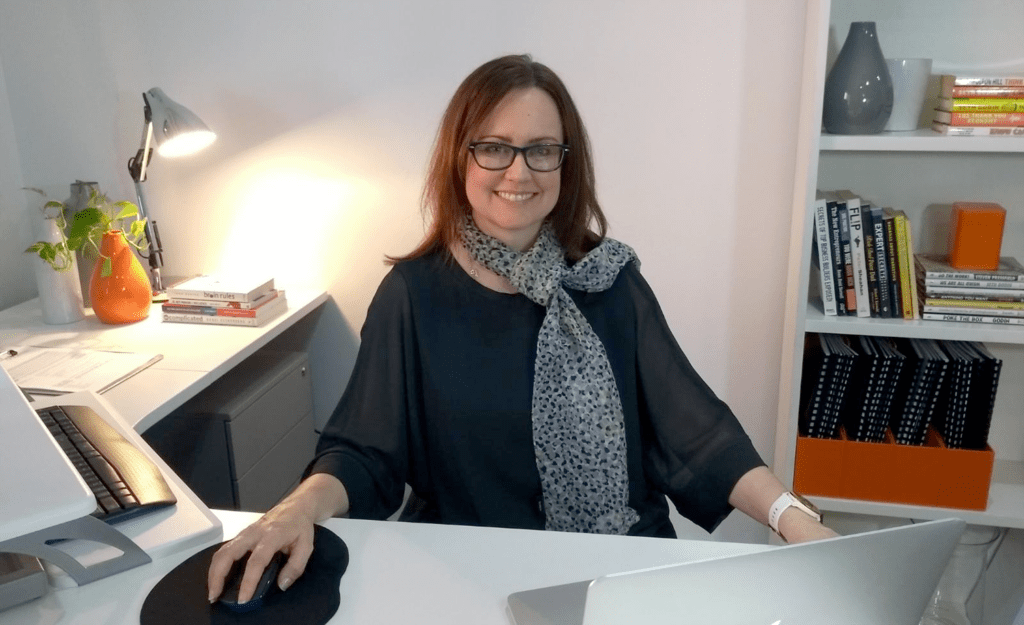 Your Instructor
Erica Smith
Erica Smith is a Certified Management Systems Trainer, Lead Auditor and Lead Implementer. She is also the founding Director and Managing Director of ICExperts Academy and ISO Certification Experts.
Erica has been providing consulting and training services for almost 20 years to a wide range of businesses and students across Australia, New Zealand, and the US.
What others students have to say
Questions? Contact Us!
If you'd like to discuss any further details or have any questions, please contact us.