The Importance of Leadership Commitment for effective ISO Management Systems
Published on: November 29, 2022
One of the key requirements of the main ISO Management System Standards is Leadership and Commitment by top management. This blog explains why this is so important during the development, implementation and maintenance of a Management System, the consequences of not having top management involvement, and what evidence can be used to demonstrate leadership involvement during an Internal Audit.
As an ever-hot topic in business conversations, effective leadership is arguably one of the most important qualities in a workplace, as it can determine a business's success. It can be described as the ability to influence and encourage others, take risks, act decisively, communicate effectively, and the list goes on. Almost every situation in business requires a leader to vary behaviour to fit the prevailing circumstances, which will directly contribute to the success of any business. But how can you ensure that leadership commitment transpires into business improvement projects, such as the implementation of an ISO Management System Standard?
As a key requirement across all main ISO Management System Standards, Leadership and Commitment are vital contributions to the certification-readiness and maintenance process. Its importance is reinforced from top to bottom in each core standard, as the Management System must be aligned with business objectives, which are usually formed by top management.
For example, in the ISO 9000 Family of Standards, top management is defined as the person or group of people who directs and controls an organisation at the highest level. They must ensure that the chosen standard's requirements, with its policies and objectives, are consistent with the strategic context and direction of the business.
Among other topics, Clause 5.1 in the ISO 9001:2015 Quality Management System Standard specifies that top management shall demonstrate leadership and commitment by:
The development and implementation of any Management System is a massive task for any business, which at times can be quite complex. Therefore, it should go without saying that there should be full leadership support throughout the entire process, as described above. However, leadership involvement by top management is too often overlooked, causing significant problems with the system implementation, and can become issues raised when the business has their Internal and External Audits.
What is a Management System?
A Management System is a set of interrelated and interacting elements of an organisation to establish policies and objectives, and processes to achieve the objectives. The documented information of a Management System generally comprises policies, processes, procedures and templates that define how a business is managed and operated towards achieving its goals. A Management System can also conform to the requirements of one or more ISO Management System Standards.
What happens when leadership fails to support a Business Management System?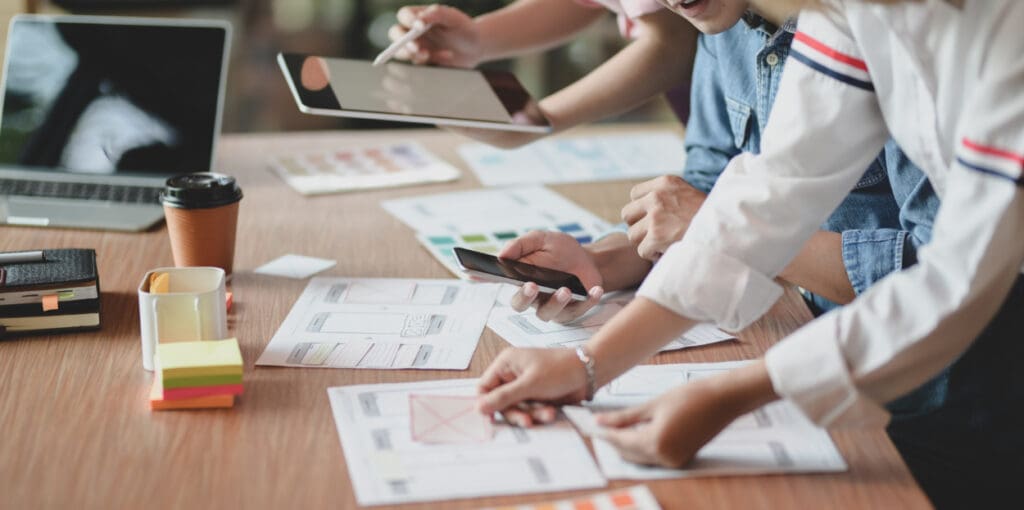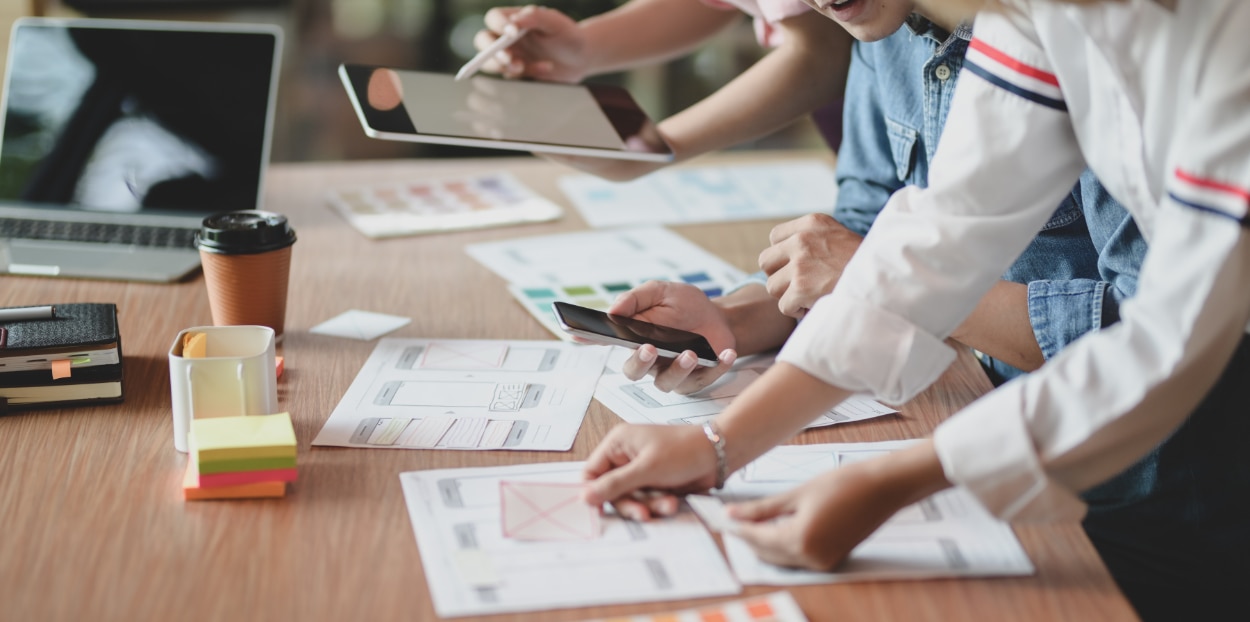 Although the decision to implement one or more ISO Management System Standards to achieve Certification mostly comes from top management, it's common to find that their involvement stops there.
The Leadership and Commitment clause in the main ISO Management System Standards often ends up being neglected, as top management solely relies on their employees to develop and implement the Management System for them. In some cases, top management doesn't even attend their Internal or External Audits, because they haven't made it a priority to learn about the new Management System, or be involved in any part of the process.
Without involvement of top management throughout the certification process, there are some damaging consequences which could not only impact their certification, but also the business as a whole. Some of these include:
How can top management demonstrate leadership support when implementing and maintaining a Management System?
It goes without saying that a business cannot successfully operate day-to-day without effective leadership from top management. So why would it be any different when developing, implementing and maintaining a new Management System into the business?
The involvement of top management during this process is crucial, to ensure that the Management System policies, procedures and objectives directly align with the business's strategic direction. Top management is responsible for communicating this to the team, and ensuring that these policies and procedures are being followed correctly, so that business objectives and strategic goals can be met. Regular check-ins with employees should be conducted to make certain that the Management System has been effectively integrated into the organisation's existing processes.
The "set by example" effect is also applicable here – each person will take the policies and procedures as seriously as leadership does. This is especially sensitive as the development and implementation of the Management System can be a daunting process, one that requires motivation and encouragement, before and after achieving Certification.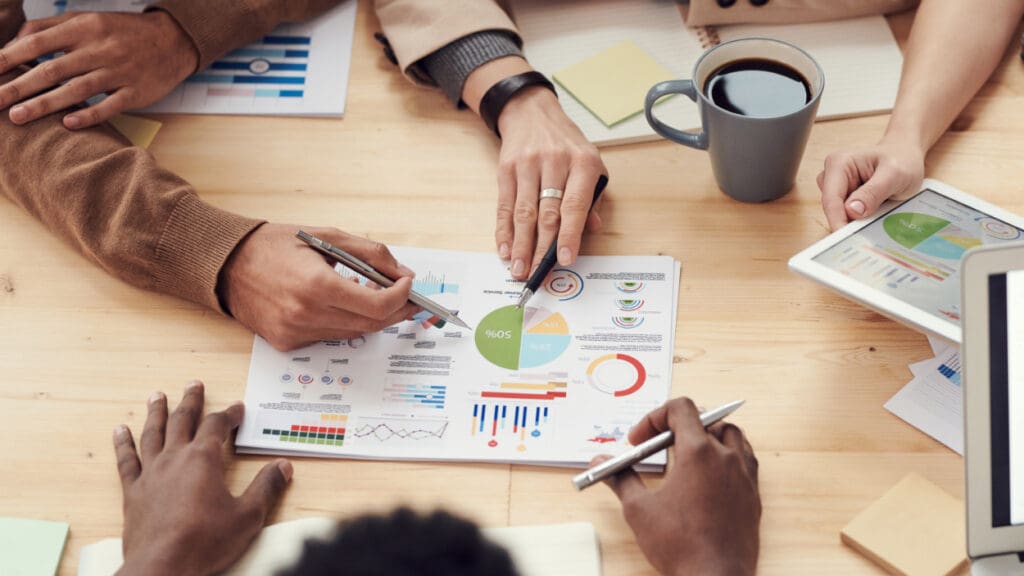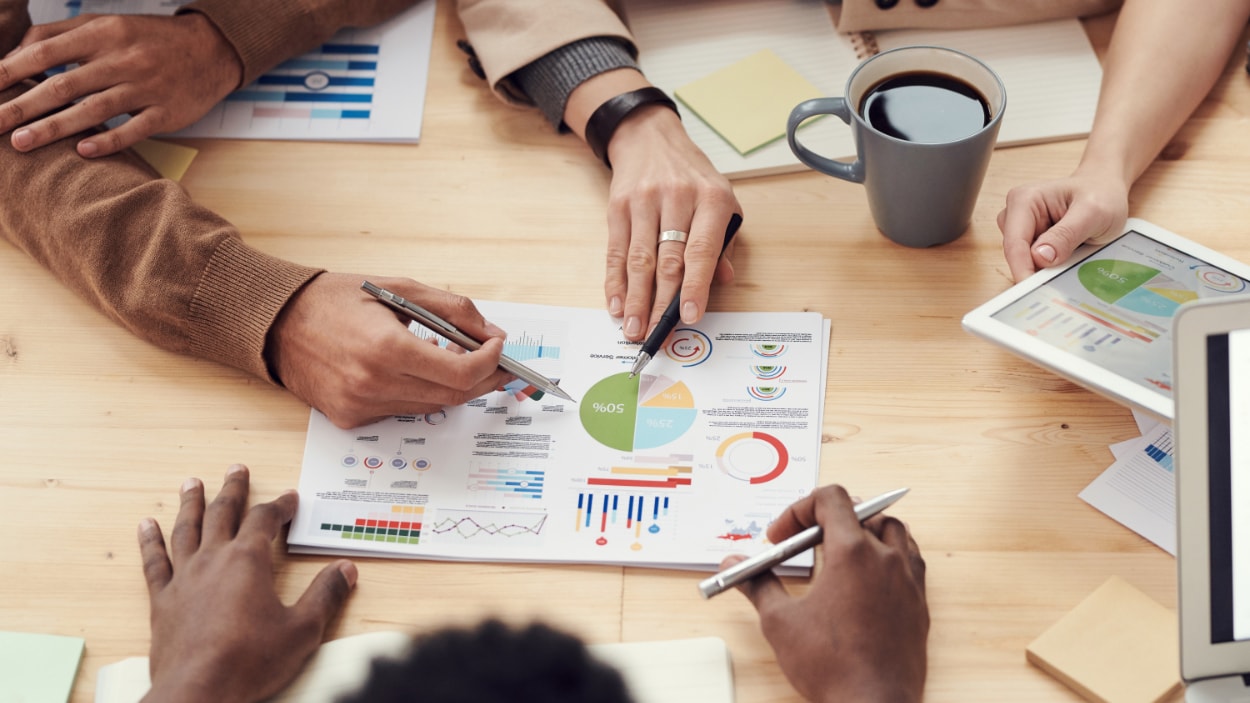 Below are some of the actions top management must put into practice to support the effective implementation and use of the Management System:
By ensuring the Management System works cohesively with the organisation's business processes, the organisation will not only meet the ISO Standard's requirements, but also ensure it relishes all the benefits of working with an effective Management System. Reduced costs, increased productivity, continuous improvement culture, and improved staff morale are just a few of those benefits.
How can you approach the Leadership and Commitment clause when conducting Internal Audits?
As you progress your studies to become an ISO Management Systems Internal Auditor, it's important to cover how you can approach the Leadership and commitment clause in your audit. Make sure you look for consistent evidence of a "hands-on" top management approach. This should be assessed during interviews with the staff and leadership members; key questions such as the below should help you:
Other evidence of top management involvement could be found in:
Brooke is the Marketing Coordinator and Content Developer at ISO Certification Experts and ICExperts Academy. She is responsible for all of the communications with our audience, including well-researched content across our website, blogs, social media channels, and email marketing. Her passion revolves around simplifying complex topics, helping prospective clients to make well-informed decisions with ease.
All information on this blog site is for informational purposes only. As this information is based on our professional experience, opinion, and knowledge, we make no representations as to the suitability of this information for your individual business circumstances. Especiality Pty Ltd trading as ICExperts Academy and all related businesses and brands will not be liable for any errors, omissions, legal disputes or any damage arising from its display or use. All information is provided as is, with no warranties and confers no rights.
We will not be responsible for any material that is found at the end of links that we may post on this blog site. The advice, ideas, and strategies should never be used without first assessing your own personal business situation or seeking professional and/or legal advice. Information may also change from time to time to suit industry and business needs, requirements and trends.