5 Key Skills of a Good Management Systems Auditor
Technical knowledge isn't the only characteristic businesses should consider when looking for a good internal auditor. Learn what the most critical skills are and how to put them into practical actions.
As you go through your learning journey, the question about what makes a good auditor (and, of course, how to become one of them) might be recurring in your mind. Will the technical knowledge be enough? Should I focus on developing other skills beyond the training content?
Well, the truth is that a good auditor is made of a mix of different abilities. From non-technical attributes (the so-called "soft skills") to industry experience, there's a variety of factors building up an internal auditor's performance.
A good starting point to elaborate on this subject is the 7 auditing principles as defined by the ISO 19011:2018 Guidelines for Auditing Management Systems Standard. These are the basics of what businesses should have in mind when looking for an effective auditor:
Integrity – the foundation of professionalism
Fair Presentation – the obligation to report truthfully and accurately
Due Professional Care – the application of diligence and judgement in auditing
Confidentiality – security of information
Independence – the basis for the impartiality of the audit and objectivity of the audit conclusions
Evidence-Based Approach – the rational method for reaching reliable and reproducible audit conclusions in a systematic audit process
Risk-Based Approach – an audit approach that considers risks and opportunities
To better understand how to integrate these auditing principles with your skills and put them into practical actions, check out our list of the 5 key skills of a good Management Systems Auditor:
1. Objective decision making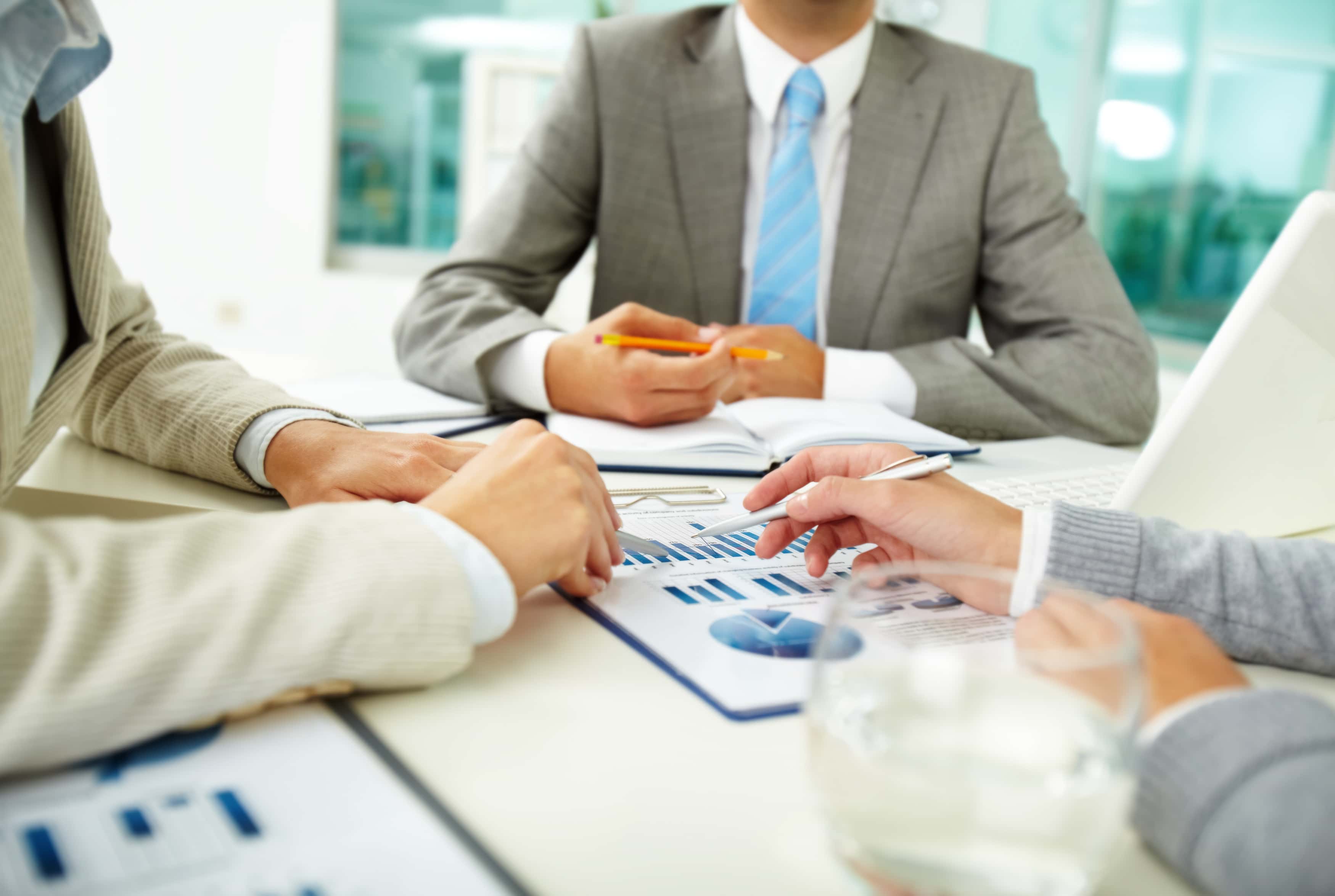 The auditor should take an evidence-based approach when making decisions to compose the audit findings summary, which should result from thorough analysis. As the management systems audit is a sampling process, the summary in the report must be a representation of what the auditor witnessed.
There shouldn't be any conflicts of interest or anything that could influence the auditor's decisions. The auditor must not be satisfied with imprecise responses; it's essential to get to the bottom of any issues to present a meaningful and objective summary in the report, which will truly help address any problems.
2. Understanding different business requirements
Thorough planning, detailed preparation processes, and the adaptability to work within various business structures and environments are other important attributes of a good auditor. Auditors need to be aware of the:
standard(s) the business has chosen to conform to, and specifically the meaning and intent of each clause,

scope of operations and business activities,

industry,

statutory and regulatory requirements,

possible risks (concerning their business operations, the audit, overall market, etc.).
In a nutshell, adaptability is the type of soft skill that, combined with technical knowledge, will help the auditor identify practical opportunities for improvement that make sense for the business.
3. Effective time management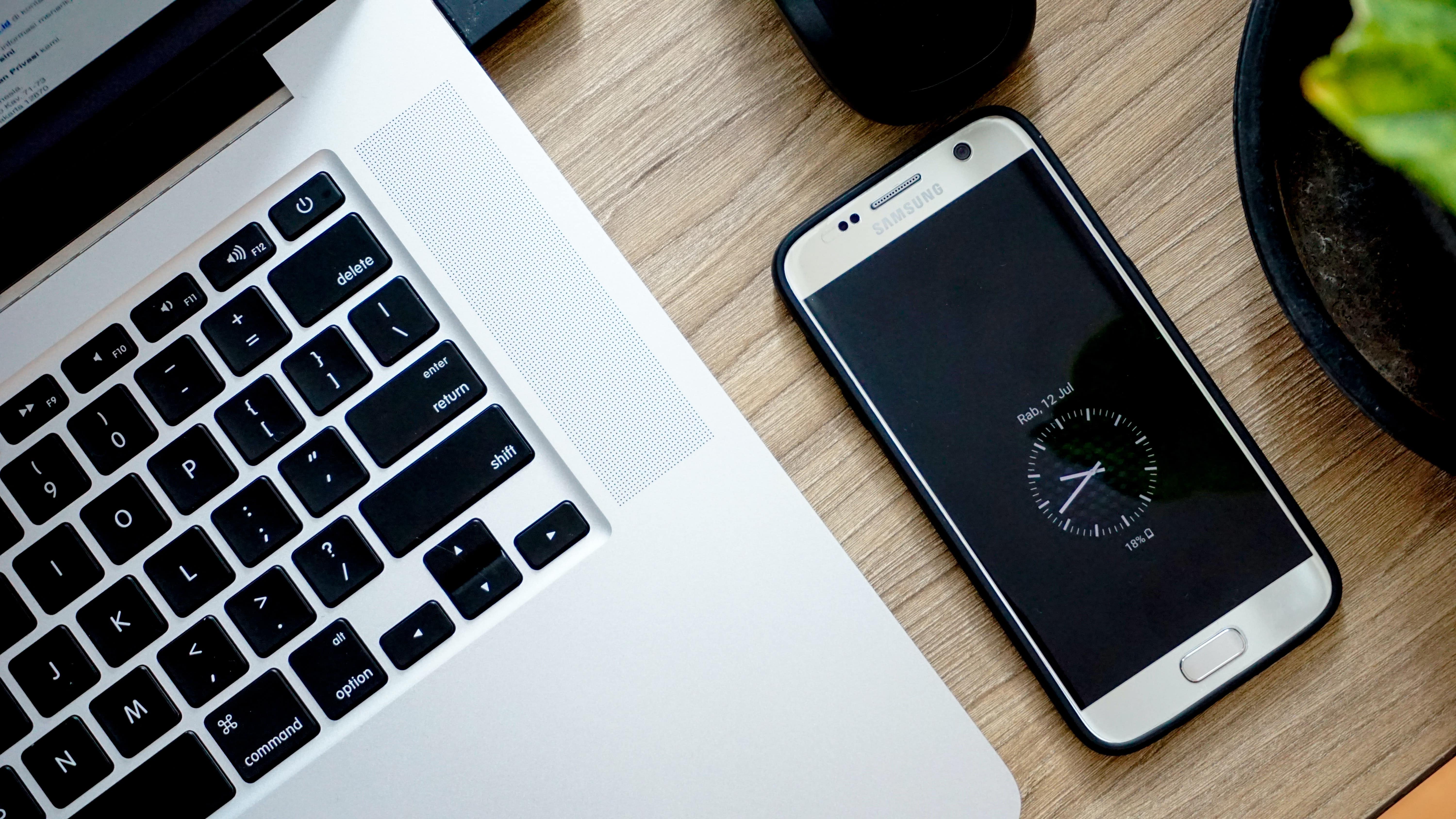 Keeping to the proposed schedule, attending meetings on time, prompting feedback on the work progress – as basic as these actions may sound, you might be surprised by how many times they're ignored.
Reckless behaviour with time management may impact the company's operations by over-spending the workers time for audit interviewing, for example. Therefore, it is vital that the auditor follows their guidelines and completes the work on time.
Unexpected situations may happen, but that's exactly where good time management will help an effective auditor to keep the client's trust, making sure unforeseen events won't negatively impact the audit.
4. Effective communication
Clear communication throughout the entire audit process will create a positive working setting for the auditee and the auditor. It is essential to communicate any findings during the audit to avoid surprises within the audit report. Likewise, if there's something that's working well in the business' system, the auditor should make the team aware of it and acknowledge the good work.
To communicate effectively, auditors should ask open-ended questions. When listening to the auditee's answer, the auditor must register the facts, look at what's going on, and check the documented information. As an auditor can frequently access sensitive information, it's also crucial to keep the business information confidential throughout the entire process.
5. Experience and training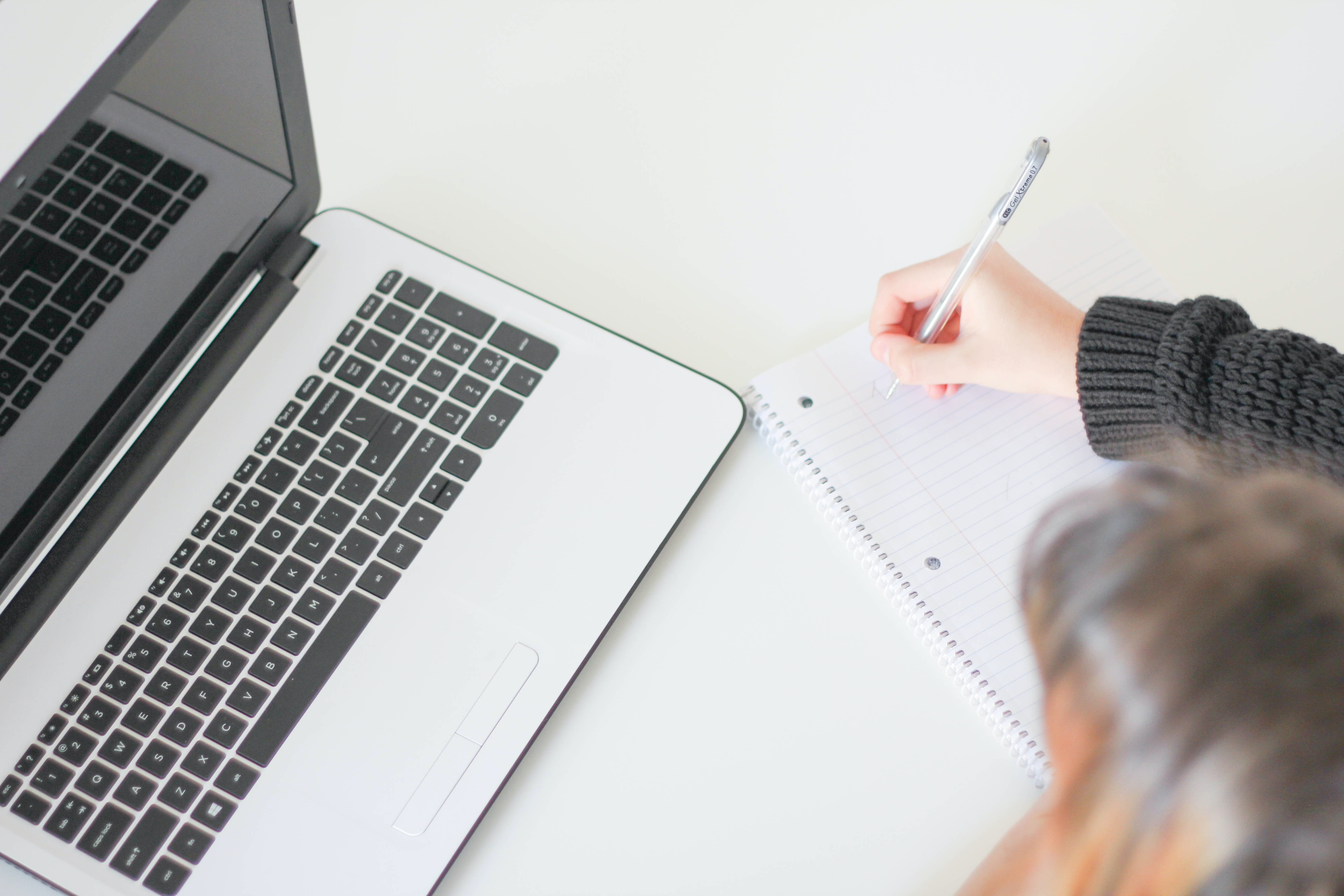 Certainly, the more experienced the auditor, the better, as they'll be more confident when conducting the audit. However, other factors rather than simply the number of audits performed come into play. Experience in a certain industry (even if not as an auditor) and internationally recognised training can be valuable assets of less experienced auditors.
Businesses may require an auditor's resume/profile and verify their qualifications – so make sure to keep your CV up to date and have your certificates ready if needed.
Also, be aware that if the business aims to achieve certification to an ISO Management Systems Standard, the external Certification Auditor usually asks to see a Certificate of Competency from the auditor who conducts internal audits, as they must be deemed competent to perform internal audits. Therefore, doing internal auditor courses that provide this type of qualification can help boost your professional profile as an auditor.
With our Management Systems Internal Auditor Training you can achieve three levels of internationally recognised certificates (including the one for Competency), and it will also help you develop all the skills you need to become a great internal auditor.
Click here to learn more about our internationally certified online course that combines theory, and practical real-life examples and templates, so even those new to the internal audit world can succeed when performing management system internal audits.
Erica is a Certified Trainer, Implementer and Auditor for ISO 9001, ISO 14001, ISO 45001 and ISO 27001, and heads up the day-to-day operations of the business.
All information on this blog site is for informational purposes only. As this information is based on our professional experience, opinion, and knowledge, we make no representations as to the suitability of this information for your individual business circumstances. Especiality Pty Ltd trading as ICExperts Academy and all related businesses and brands will not be liable for any errors, omissions, legal disputes or any damage arising from its display or use. All information is provided as is, with no warranties and confers no rights.
We will not be responsible for any material that is found at the end of links that we may post on this blog site. The advice, ideas, and strategies should never be used without first assessing your own personal business situation or seeking professional and/or legal advice. Information may also change from time to time to suit industry and business needs, requirements and trends.
Erica is a Certified Trainer, Implementer and Auditor for ISO 9001, ISO 14001, ISO 45001 and ISO 27001, and heads up the day-to-day operations of the business.